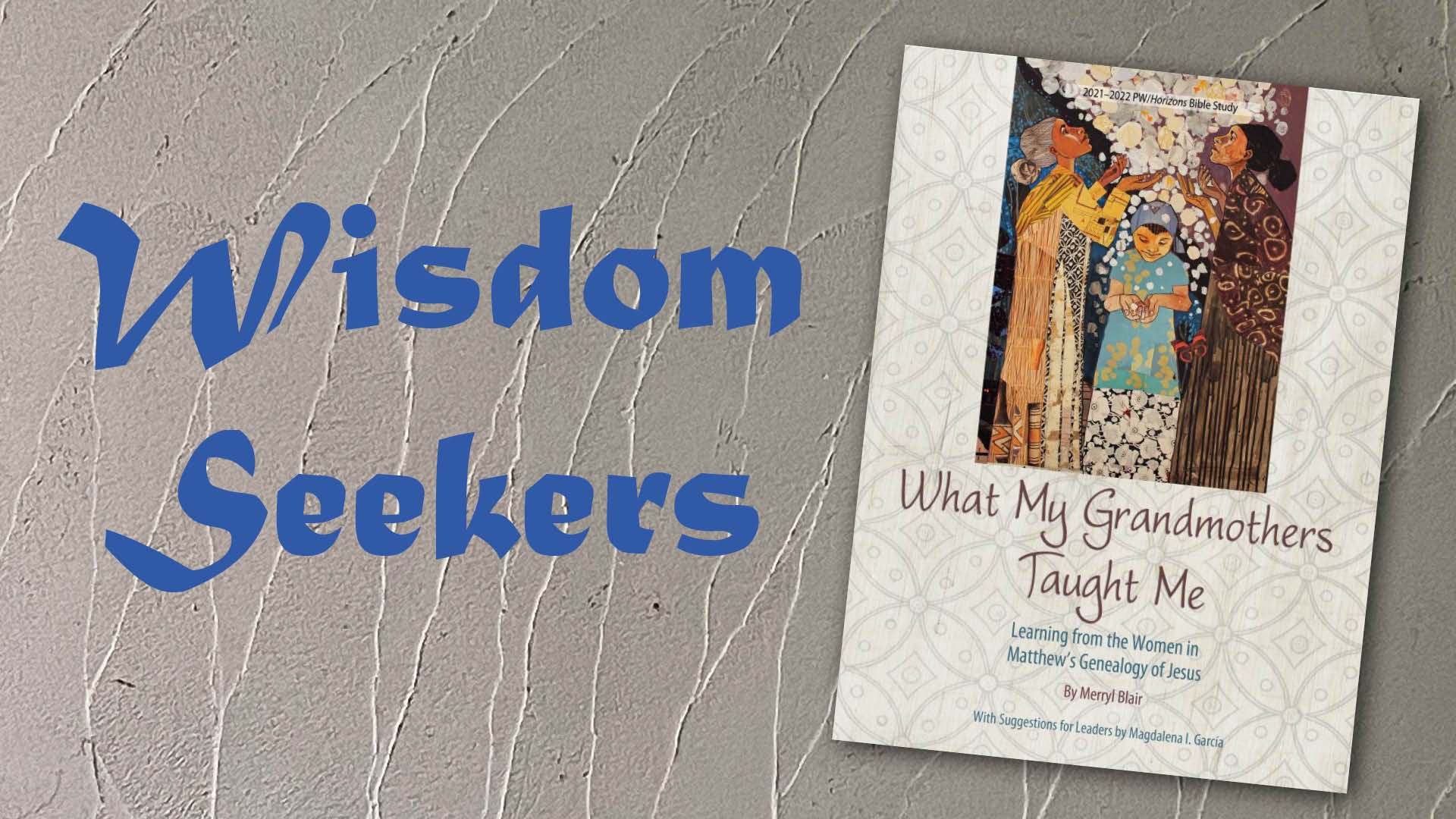 Mondays, 10-11:30 a.m., Zoom
This fall the Wisdom Seekers group is studying What My Grandmothers Taught Me: Learning from the Women in Matthew's Geneaology (PW Horizons Bible Study).
Please contact Phyllis McDonald for Zoom details.
If you have other questions about Wisdom Seekers, you can contact Carol Paik via email or by phone at (317) 714-3030.