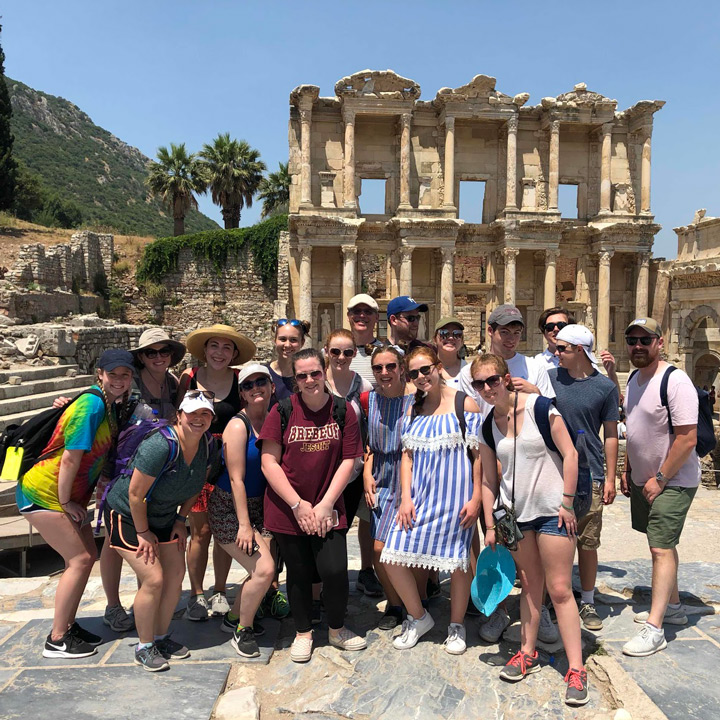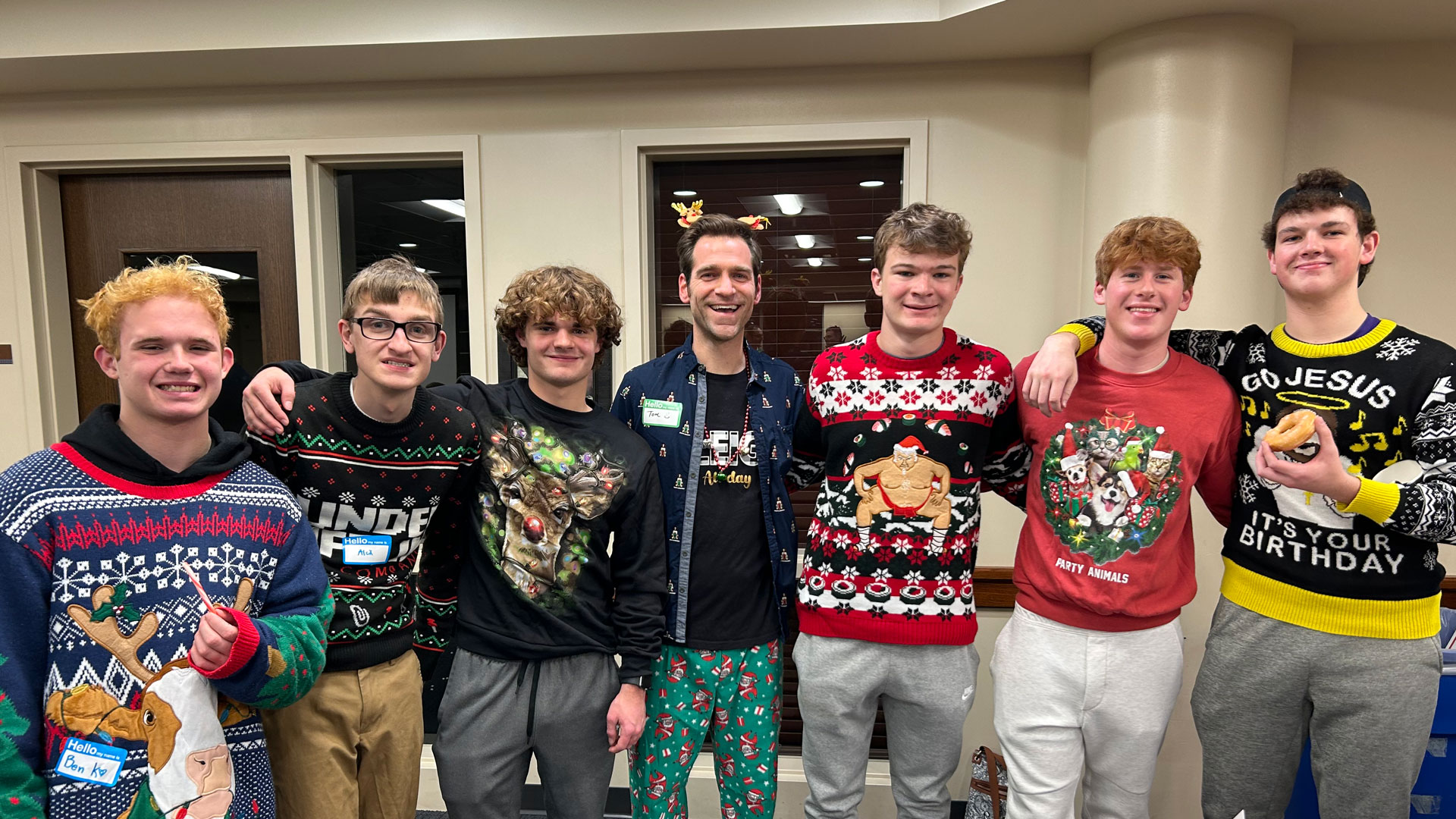 Middle & High School Students
Life can be overwhelming.
You are welcome here as you are. No matter what.
Vision:
Youth Ministries at Second Presbyterian Church seeks to provide middle and high school students (grades 6-12) with a welcoming, safe, and encouraging community, which gives space for faith discovery, spiritual growth, dedication to following Jesus Christ, and full engagement in the corporate life of Second Presbyterian Church.
Youth Ministries at Second is a space where middle and high school students gather not to witness an event but to be a part of something bigger than themselves where everyone belongs and all are welcomed.
In all we do, we seek to be…
Incarnational – Embodying the love and acceptance of God;
Inclusive – Welcoming and inviting everyone to participate;
Integrative – Engaging youth in the broader life of Second Church
Objectives:
We think this can best be accomplished through the integration of all youth into the broader life of the church by providing opportunities for their full participation in . . .
Worship;
Youth ministry programs and events;
Service opportunities and trips;
Development of community initiatives;
Christian education offerings;
Church-wide stewardship efforts;
The church's institutional structure (ministry teams, committees, board of deacons, etc.)