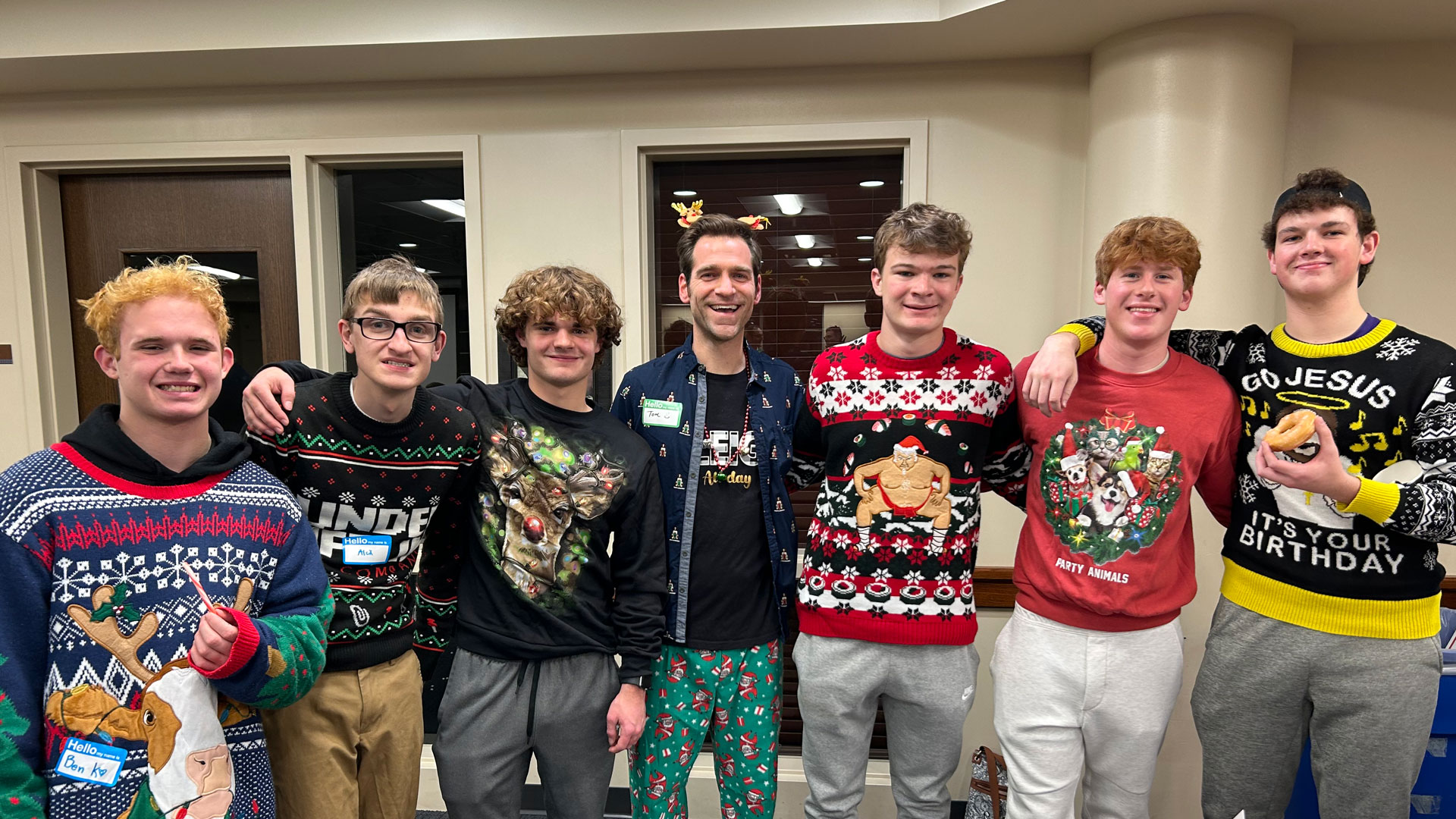 High school can be tough. There are a lot of new challenges to face, questions to be asked, and ideas to be considered.
Second is a safe place where you can... spend time with friends, meet new people, ask hard questions, explore faith, discover, give of yourself, and just be.
We are using creative ways to keep in touch and keep our conversations going. If you'd like to know more, email us.
| | | |
| --- | --- | --- |
| + | | |

Interim Director of Youth Ministries

(317) 253-6461 | TMarkey@SecondChurch.org

Tom is a graduate of the University of South Florida (B.S. in Biomedical Sciences) and Christian Theological Seminary (Master of Divinity). Tom is currently a candidate for ordination as a Minister of Word and Sacrament in the PC(USA). He began working at Second in September of 2018.

Tom is married to Abbie Markey, who serves as the Associate Director of Academic and Membership for the NCAA. Tom and Abbie met while coaching soccer together and were married in 2015. They are the parents of three children, Ella, Eden, and Easton.