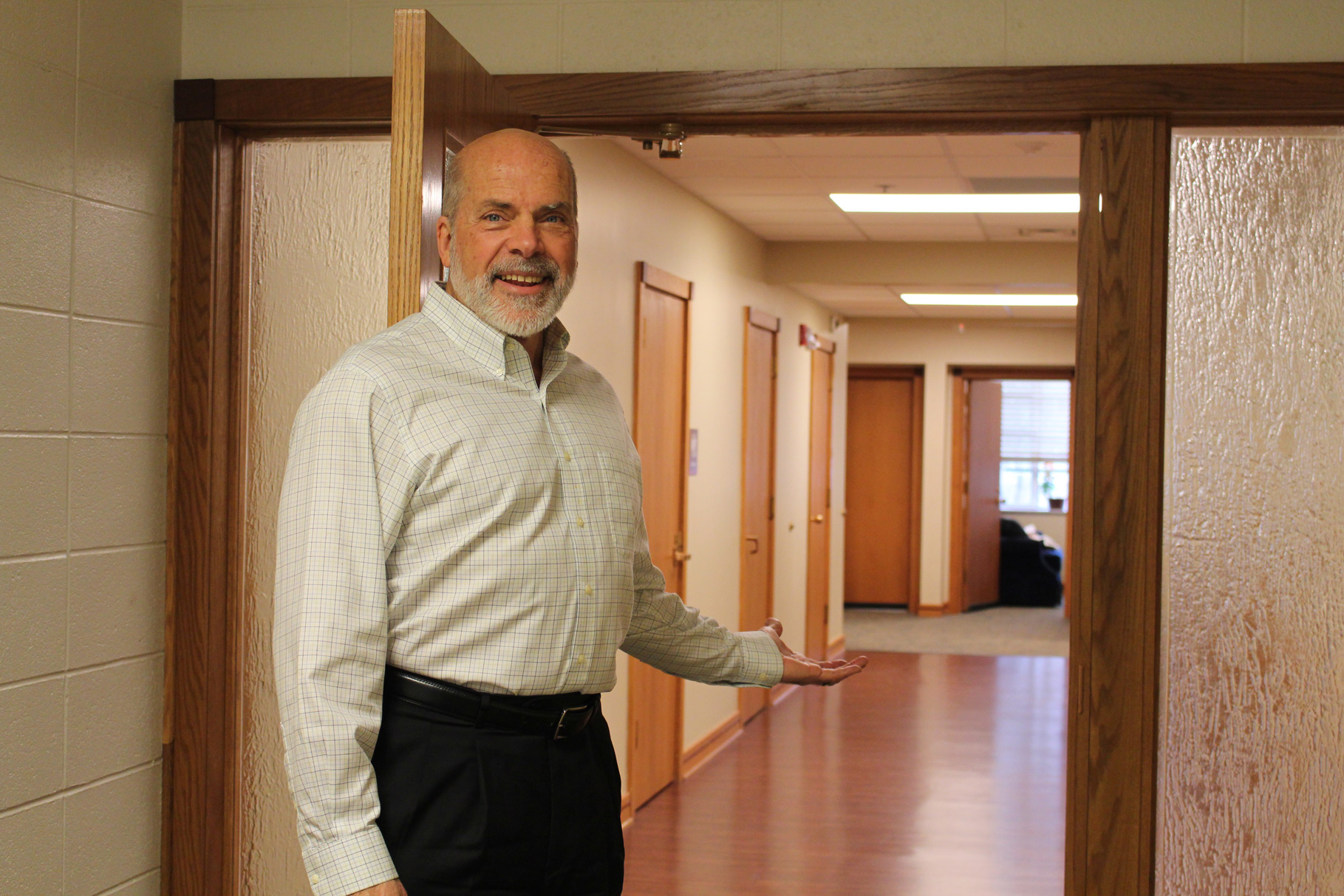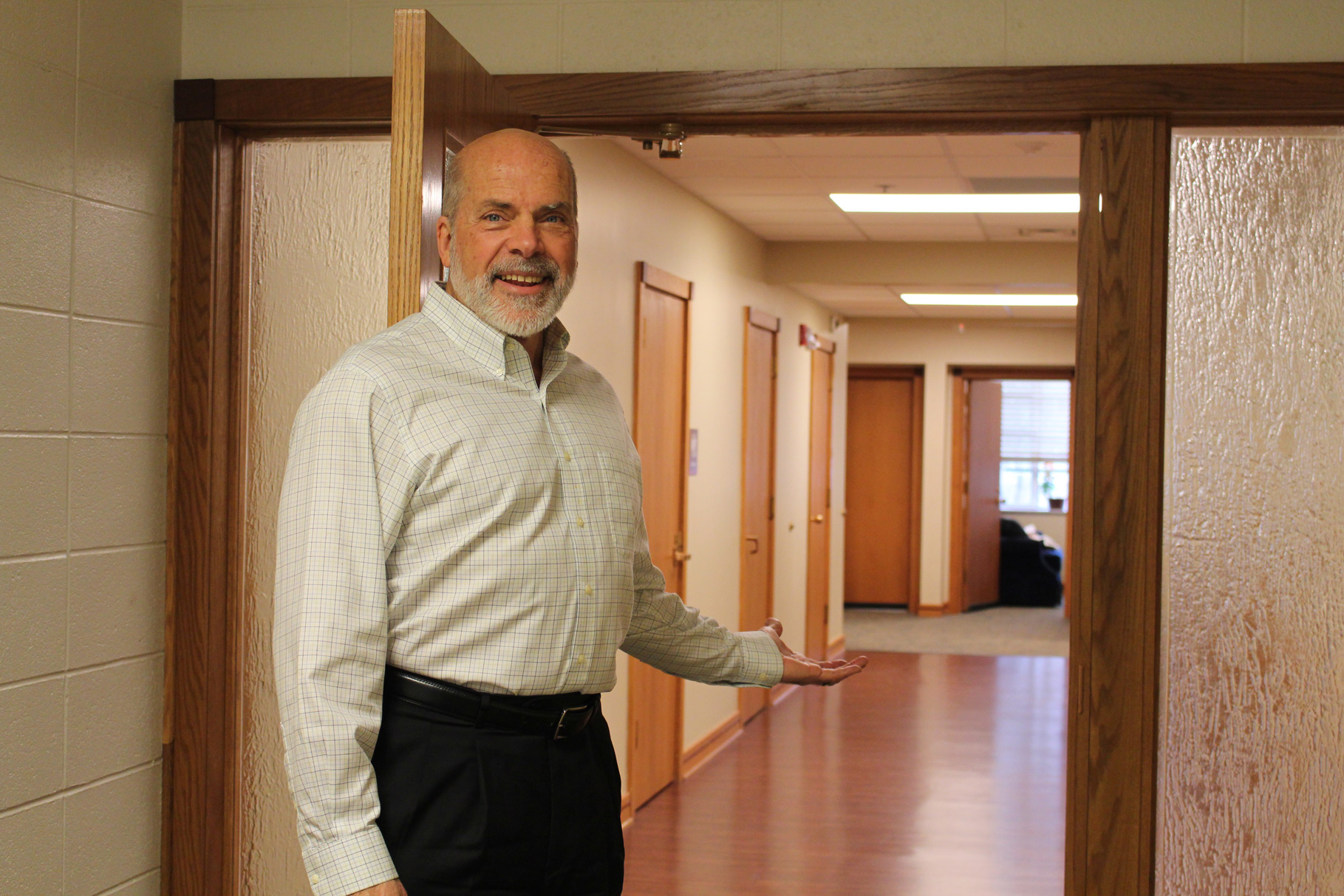 CenterPoint provides counseling services to clients of all backgrounds, religions and economic circumstances. We serve individuals, couples and families on the north side of Indianapolis – from Brownsburg, to Fortville, to Anderson, to Tipton, to Lebanon.
Whether you are currently in crisis or simply wanting to add clarity to your life, contact us.
Contact:
CenterPoint Counseling
(317) 252-5518
info@centerpointcounseling.org
Celebrating 35 Years of CenterPoint Counseling
Open House - Sunday, September 18
Celebration - Friday, September 23
Click here to learn more and get tickets for the Anniversary Celebration!